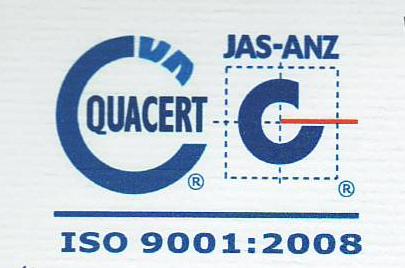 Production lines with most advanced manufacturing technology
The production line and test systems with capacity of 300,000 lines/year apply the most advanced technology in Electronic and Telecommunication industry – Surface Mounting Technology (SMT) to provide customer the high quality and the best technology-economy products, unrestricted capability to meet customer's requirement..
International Quality Management System ISO 9001: 2000 awarded by TUV CERT – TUV NORD (Germany) and QUACERT  (Vietnam).
With the quality policy: "Better products and better services to satisfy customer's requirements", VINECO has established and applied  Quality Management System in compliance with ISO 9001: 2008 Standard  and reach to implement the Total Quality Management (TQM). Quality gets first priority in all activities of the Company and is an obligation of all employees.